* * *
Notes to Our Loyal Customers:
* * *
General Information
* * *


If you are thinking about ordering a Filbert Pump be advised that it may take as long as three (3) weeks to process your order..

If you need a pump for an upcoming event PLEASE plan ahead and order early to give us time to work your order into our busy schedule. A few weeks advance notice wouldn't be too long. Then, call and email us, reminding us that you need it by a certain date and we will do our best to meet your deadline.
BLACK BASES and RED BASES are back in stock.
We are working on the back orders with red and black bases, but a reminder from those waiting for red and black bases wouldn't do any harm.

RED LARGE TUBES are still out of stock. We are not sure when the red large tubes will arrive. Orders with red large tubes are still on hold.

CRACKED BASE REPLACEMENTS:
If the base of your Filbert Pump has cracked, contact us for a free replacement. We will replace the old base with a new nylon base. This will be the only free replacement you will receive. If you succeed in breaking a nylon base there will be a charge for its replacement.

When you contact us about a base replacement please include the base and large tube colors as well as the pump serial number and date of manufacture, which is written on the underside of the pump base.

Both FedEx and UPS have just had dramatic increases in their shipping charges. Example, shipping to one area that used to cost $12.53 now costs $19.68, and another location that used to cost $11.76, now costs $24,48. Because of this dramatic increase in shipping we are forced to increase the S&H on the bases to $17 for all base replacements shipped to locations within the continental United States. Shipping and handling charges for a replacement base to other parts of the US, as well as other parts of the world, will be the handled on a case by case basis.

If you have any problems sending us an e-mail please contact us via telephone at 518-765-4585, or e-mail us at filbertpump @ earthlink.net, and let us know what is happening. This will help our webmaster solve the problem.
* * *
Introducing the world famous
Filbert Pump
The World's Best Balloon Pump!

Inflates a 260 in one stroke! Weighs only 2½ pounds!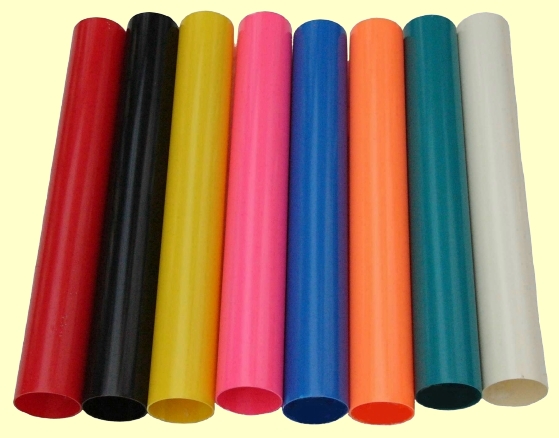 The above photos are examples of various color combinations, and the new Pump Tubes. You can create your own color combinations by selecting the color for the Base, Pump tube, Handle, Top Disk, and Top Cap. Each can be a different color so you can mix and match colors to suit your fancy!